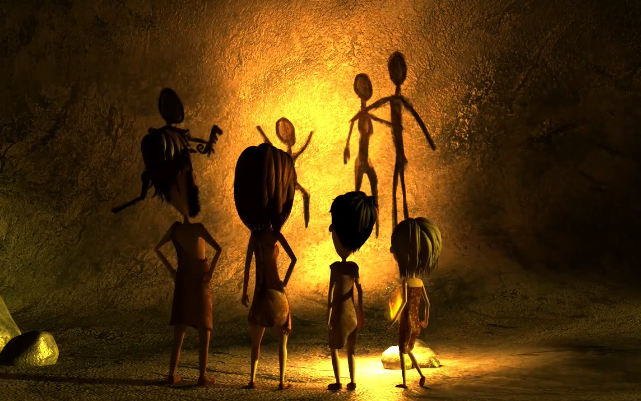 I recently experienced the proudest day yet in my career when we launched the animated short film, One Very Proud Dad. It all began with an inspiration I got after coming across a commercial that aired during the 2012 Grammys that really inspired me. It was Chipotle's "Back to the Start" video. This less than 3 minute video got me inclined to join a movement Chipotle was clearly taking a leadership stand on in the fast food industry.
As Rackspace leads a new revolution in the cloud computing industry, I immediately thought, "we need to send this message to the masses." We need to let the world know that Rackspace is doing something that is changing the way we consume technology and we need to get people excited about what we are doing.
I had been working with a small agency out of Austin, Texas, the Impossible Engine, on some other projects and pitched my idea to them. After getting some internal approvals (I have an awesome manager that trusts me), we invited them to the Rackspace headquarters and my team along with their team, spent an entire day talking about the ways in which we could tell the new Rackspace story. They took our notes and ran with it. After debating 3 different story scenarios, we settled on the caveman story. After months of storyboarding, choosing music, audio, settling on characters, script editing and everything that goes into building a short 3D animation video, we finally launched One Very Proud Dad.
I am so thankful Rackspace allowed me the opportunity to take this risk, for my amazing (and crazy smart) team, and most importantly, for the Impossible Engine who took a wild idea and made it a reality. They are really and truly the engine that makes things possible.