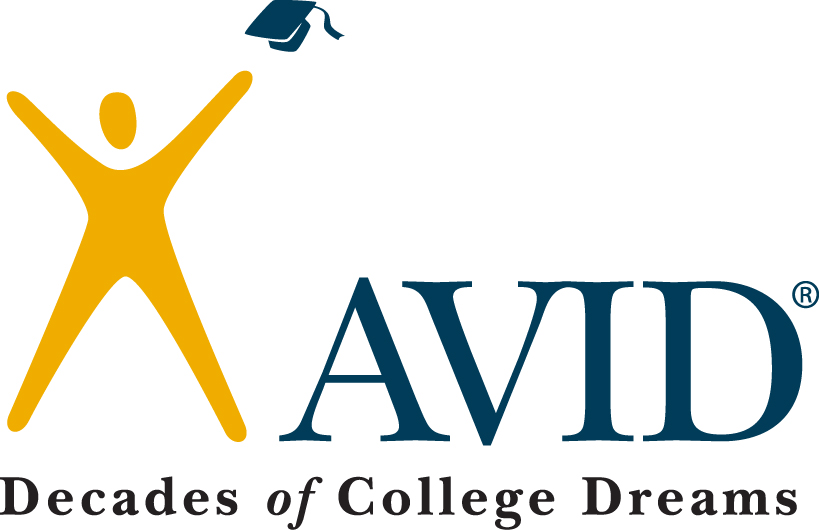 I had the opportunity to speak to students at Brennan High School last week. My uncle, a teacher of 20 years, teaches students that are part of the AVID program. I hadn't heard of AVID prior to my visit. AVID, which stands for Advancement Via Individual Determination,
…is a college-readiness system designed to increase the number of students who enroll in four-year colleges, focusing on the least served students in the academic middle.
The purpose of my talk was to discuss my career experience and educational background in the hopes of bringing awareness about the opportunities that lie ahead for these students.  I spoke to 4 classes, made mostly of sophomores and juniors with one freshmen class.  I know the students won't remember all the information I covered so I left them with 3 takeaways:
Things will not work out as planned. But that doesn't mean you quit.
As a child growing up, my dream was to be an engineer and play college volleyball. Although those two didn't happen, I managed to be very successful. I received my Bachelors in International Business, studied Spain and have had a very successful career working for Rackspace. I also now coach a youth volleyball team, which has allowed me to do 2 things I am passionate about. I plan to get my masters in mathematics so I can hopefully teach math in the future.  People will tell you "no" and you may let some people down along the way, but if you keep your eyes open and keep moving forward, things will work out. I never thought I wanted  to study abroad until I was actually in college and saw all the great opportunities I could take advantage of. I started at Rackspace when we were less than 100 employees, not knowing anything about the industry. 7 years and 3000 + employees later, my job requires me to be an industry expert!
Success doesn't come to you.  So get out of your comfort zone.
Once you get into high school, you are most likely hanging out with the same group of people and doing the same thing day in and day out. Teachers and parents can only help you so much to get good grades and go to college but if you don't take the initiative to obtain success on you own, it won't happen. Many times this means breaking away from your comfort zone. Many of my good friends I have today are not people I knew in high school and this is very hard to get high school students to imagine. The decisions you make should not be based on whether or not your friends are doing the same –  you need to think about what you want for yourself and just do it. You never want to look back and say "what if" or "I wish I would have." Your friends will be there when you get back, if they are in fact your friends.
Always assume people are watching you. Be on your best behavior.
Our youth today is part of the "social networking" age. It's a time where it's so easy to post content about yourself on the Internet – from photos to random thoughts. Many students think that what you post is only visible to your friends and don't think about employers and even colleges finding your profiles. It is getting more competitive to get into elite college programs and get jobs at reputable companies so people are going out and researching their applicants online. I am sure they will think twice if they find content that doesn't represent an applicant in the best manner. If what you post is something you wouldn't want schools or employers to see, think twice before posting.
There are so many things I can tell high school students but I settled on these three takeaways and I hope it resonated with some.