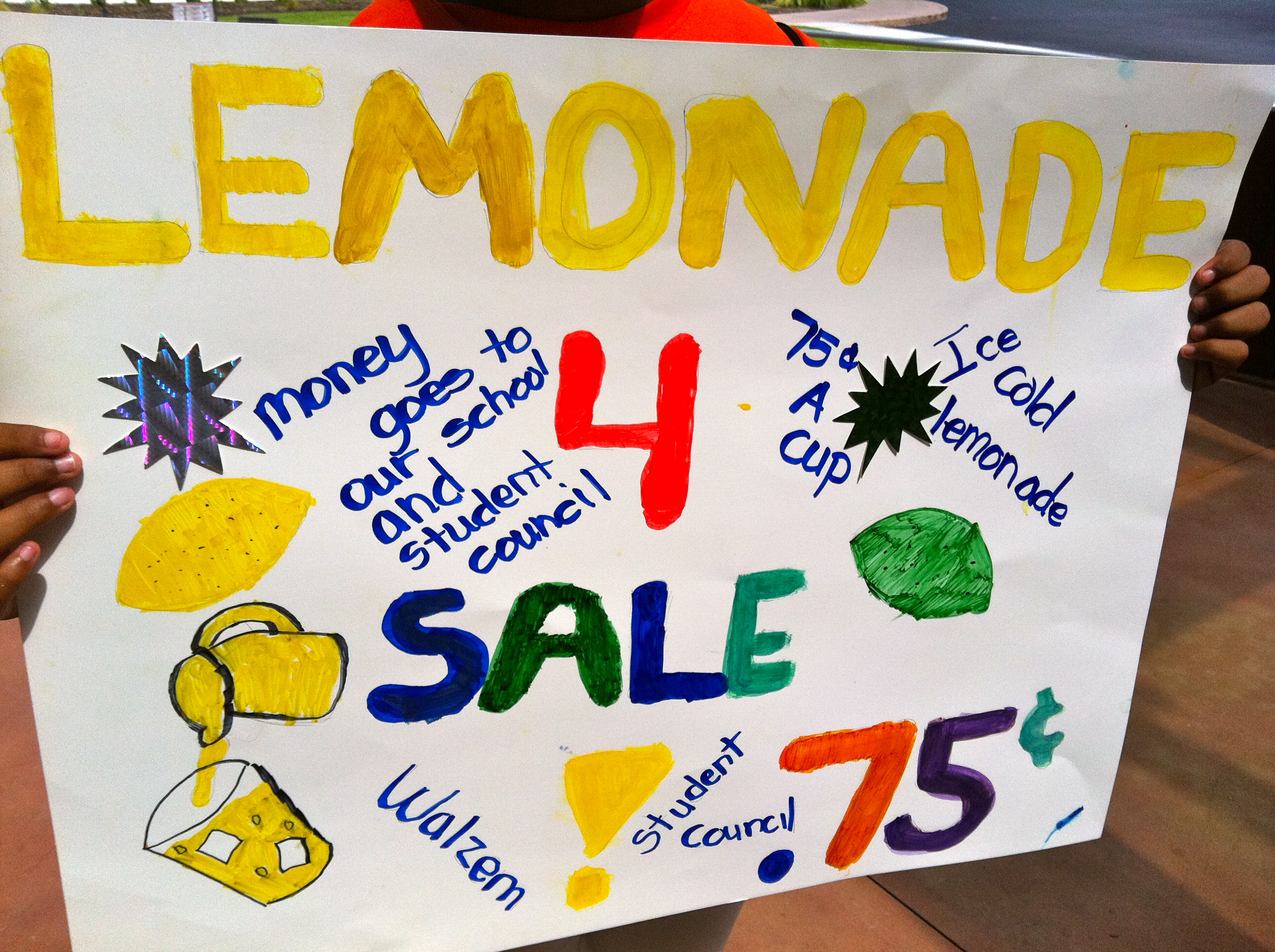 The kids from Walzem Elementary set up a Lemonade stand at Rackspace today as part of the "Lemonade Day" program. I had never heard of Lemonade Day until today and found it to be a fascinating program.
Lemonade Day is citywide event that teaches kids the ropes of entrepreneurship by having them set up a lemonade stand in their community. It's a fun way for kids to learn how to start, own and operate a business while discovering more about themselves along the way.
Many of us probably ran a lemonade stand at some point in our childhood but did we think through branding, marketing, and inventory? All the things that pertain to a simple lemonade stand pertain to larger companies like Rackspace. It's perfect (and simple ) to help our kids prepare for the future.
Get your kids involved! Click here to learn more about Lemonade Day opportunities in San Antonio.